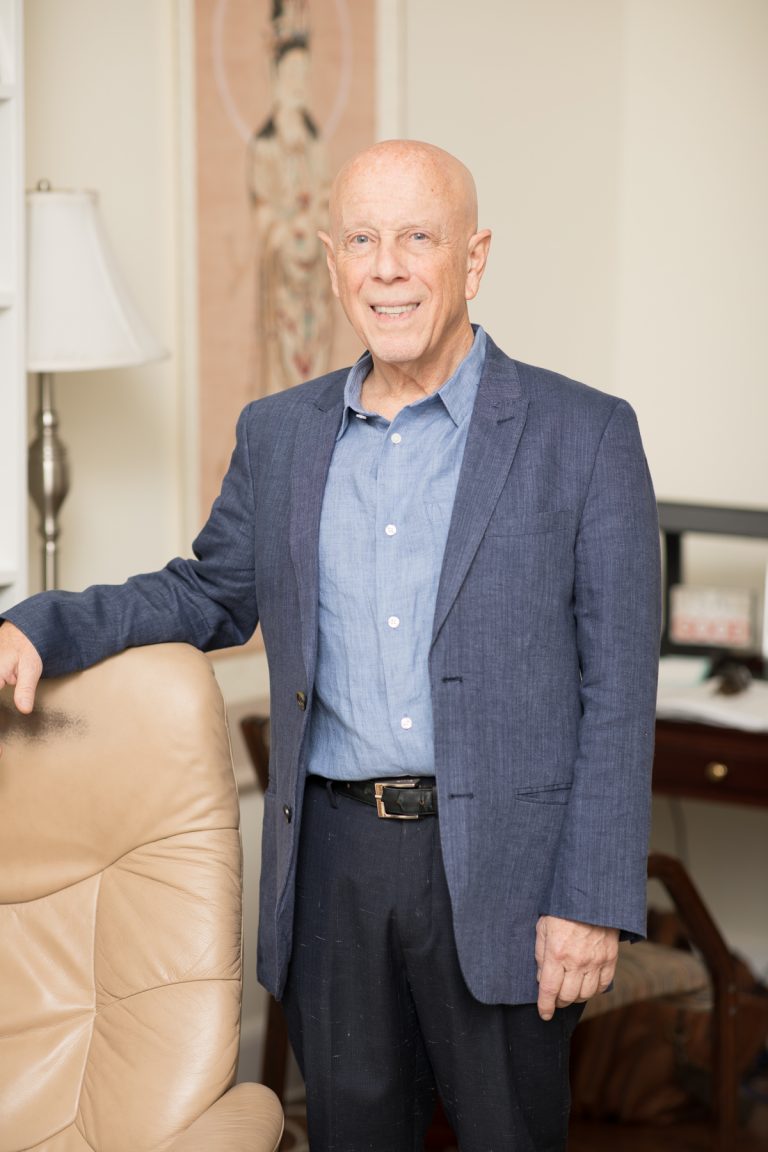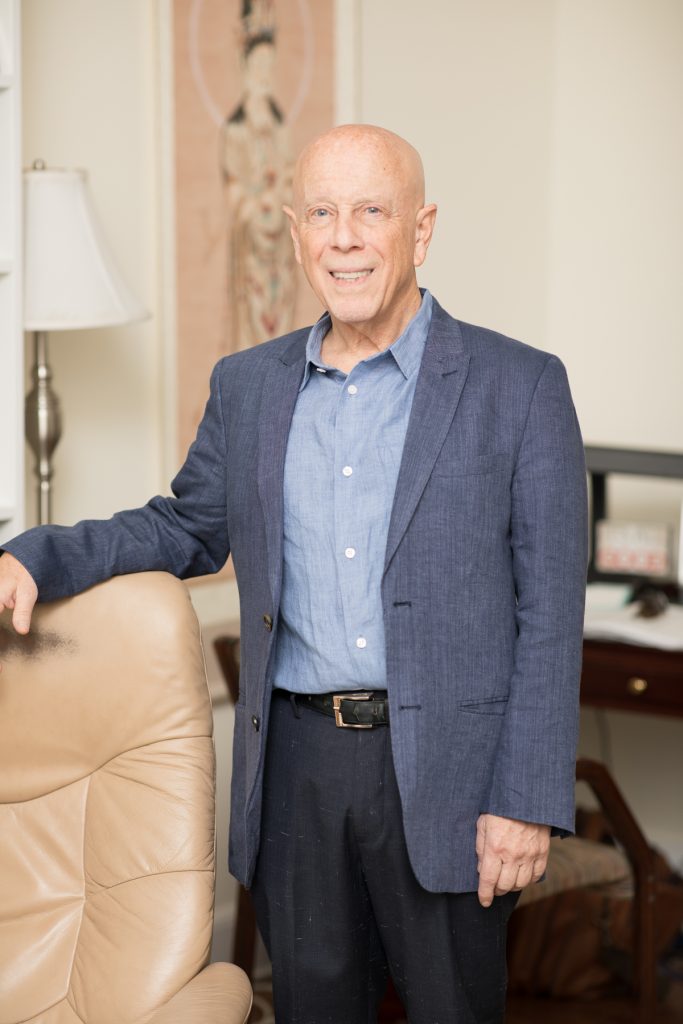 Michael Hall, PhD is a clinical psychologist in Binghamton, New York. He has been engaged in the full-time practice of psychotherapy with individuals, couples, families, and groups for more than forty years.
After graduating from Vanderbilt University in his hometown of Nashville, Tennessee, Michael completed a doctorate in clinical psychology at Indiana University in Bloomington, Indiana. A year-long clinical internship at St. Elizabeth's Hospital, the National Institutes of Mental Health in Washington, D.C., followed. Wanting as much clinical training as possible, he then served two years as a postdoctoral fellow and instructor in clinical psychology in the Department of Psychiatry of the University of Rochester School of Medicine and Dentistry in Rochester, New York. In 1975, Michael began work at the Counseling Center at Binghamton University. Between 1982 and his retirement in 2019, he maintained a full-time private practice in Binghamton, New York.
Michael began to do Zen meditation with a small group of dedicated practitioners in 1978. In 1982 a spontaneous awakening into the formlessness of the physical world occurred after reading the famous lines from The Heart Sutra: Form here is only emptiness; emptiness only form. The overwhelming power of this glimpse led to the beginning of serious Zen practice at the Rochester Zen Center, which continued until 1988. Between 1982 and 1984 there were several additional awakening experiences, with recognition of Kensho (seeing one's true nature) by his teacher Roshi Philip Kapleau coming in 1984.
Following his teacher's recommendation, the Zen tradition, and his own appraisal of the limitations of his spiritual understanding, Michael did not speak of his experiences or attempt to share his understanding for twenty years. After an abiding or continuous awareness emerged out of nowhere in 2002, he recognized the end of his searching. In 2005, Michael began sharing his understanding of the spiritual path. He is especially interested in the integration of psychotherapy and spirituality. He shows that the realizations that emerge spontaneously from awakened awareness have a profound effect on how emotional suffering is best understood and treated. Michael focuses on developing effective approaches to alleviating suffering through education and accurate information.
In addition to the application of spiritual awareness to the problems of daily living, Michael is continually aware of emerging opportunities for provoking the shift in consciousness in others who are receptive and willing. His work demonstrates a continuing interest in learning to see reality as it is, rather than how we wish it were or believe it should be.